Other All Right Now Websites
Utilising our wealth of experience All Right Now supply products for, and solutions to, various aspects of the Identification and Access Control market. For more information follow links below to other All Right Now websites.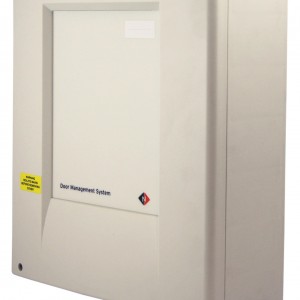 All Right now offer's Access Control Systems with cutting edge methods for controlling access to sensitive areas and monitoring vunerable or valuable assets.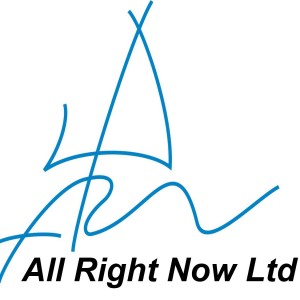 All Right Now home site giving access to a variety of areas including; Card Printing solutions, Barcode Printing and Scanning, RFID Systems, Data Terminals and much more.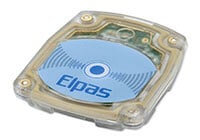 All Right Now RFID Systems

All Right Now Limited partner with the best of breed manufacturers of RFID Monitoring Systems for use in the Healthcare sector.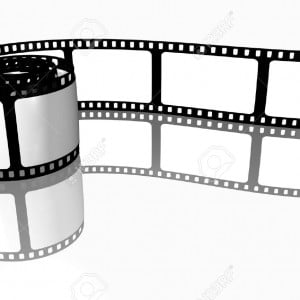 Broadcast City

'Broadcast City' is an independant production company and facillitator for all types of new media.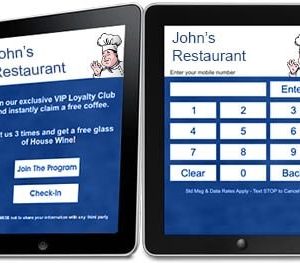 Utilise the power of SMS messages direct to your customers mobile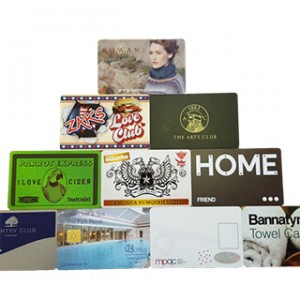 Supplying you with a wide range of Printers, Printer Ribbons and Accessories and PVC Cards.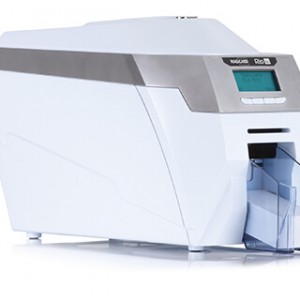 All Right Now has recently become the latest major UK distributor for Digital Identification Solutions, Retransfer Printers and Laminators.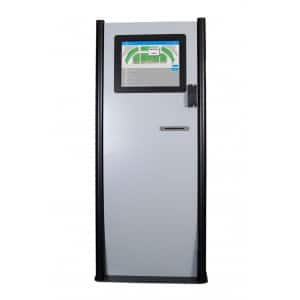 All Right Now is a leading manufacturer of Touch Screen Kiosk Systems with our own in-house design team creating multiple configuration systems.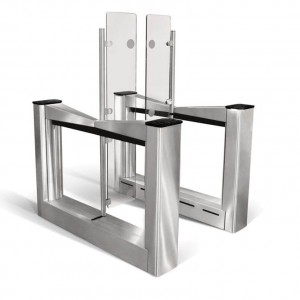 All Right Now Limited partner with the best of breed manufacturers of Turnstile Solutions. Because we work in all areas of Access Control we truly understand our customers requirements.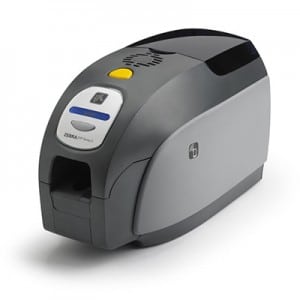 All Right Now is pleased to announce the launch and immediate availibilty of Zebra Technologies' new ZXP Series 3 direct-to-card Printer.