Suitable internet touch screen kiosks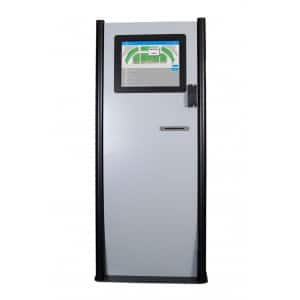 Made in sturdy mild steel, this internet touch screen kiosk will look good in any front of house situation
Why choose All Right Now Ltd
We design solutions that can be used to solve your challenges using our in-depth industry expertise. We offer a bespoke service to meet your needs.
All our touch screen kiosks are designed and produced in the UK using the latest CAD and CAD to press techniques and modern manufacturing processes to the highest quality standards.
We are a trusted partner and can be relied upon to deliver on time, on budget, every time.
We offer 2 main packages to keep your kiosks in tip-top condition!
We have a nationwide network of fully trained service engineers to efficiently fix any kiosk issue.